Company
Business Model
Coreo AG, based in Frankfurt am Main, is a dynamically growing real estate company. Investments are made primarily in residential properties with significant potential for appreciation or where there is a need for development, preferably in medium-sized centres and with a volume of approx. 5-20 million euros. The goal is to build and expand an efficiently managed, high-yield real estate portfolio.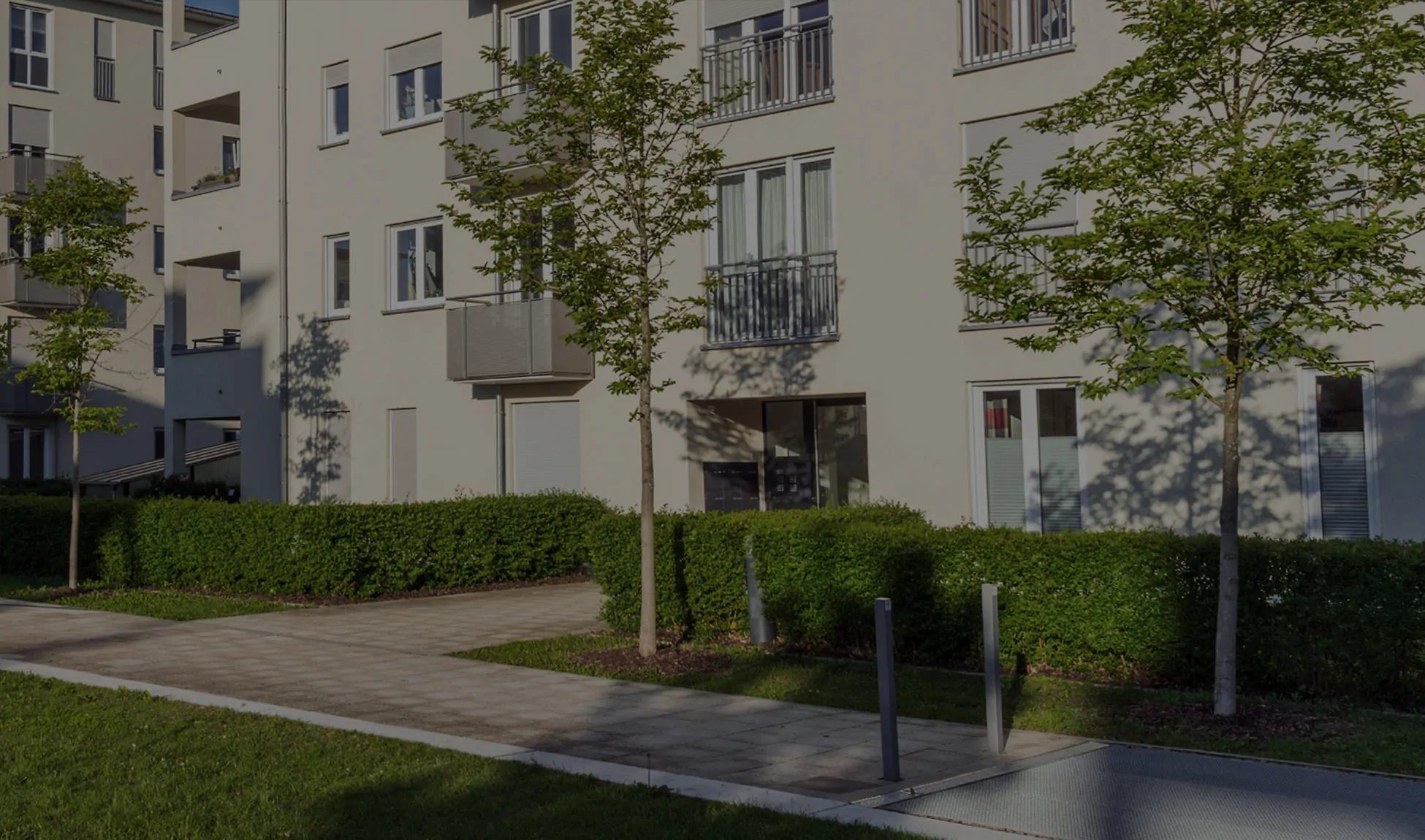 Strategy
We create Value
Coreo AG's strategy is characterised by an expansive and selective approach to its real estate investments. The focus of this concept is on the acquisition, development and management of residential properties, especially in the value-add sector. Ideally, investments are made in the major conurbations in Germany and its surrounding areas.
In addition, opportunities and chances are used very selectively. In detail, Coreo AG can acquire properties in order to either sell them on at a profit after a short holding period or to significantly and sustainably increase their value in the medium term with an active "manage to core" approach.
We are always on the lookout for attractive investment properties. We use our investment profile to define properties, which qualify for potential purchase. We are always ready to make strategic acquisitions for our growing portfolio and handle potential purchases professionally and discreetly. We prefer to invest in existing residential properties / portfolios.
Asset Management
Strategic and sustainable value creation
Coreo AG's experienced and high-performance asset management and the strategic development of real estate are the basis of sustainable value creation. Our approach is to lastingly optimize the properties in their respective life cycles. Today's strategy is tomorrow's value.
Career
Please send unsolicited job applications to:
Coreo AG Human Resources
Bleichstrasse 64
60313 Frankfurt
Investor Relations
Transparency as a top priority